Kyara module released!
Posted on December 15, 2010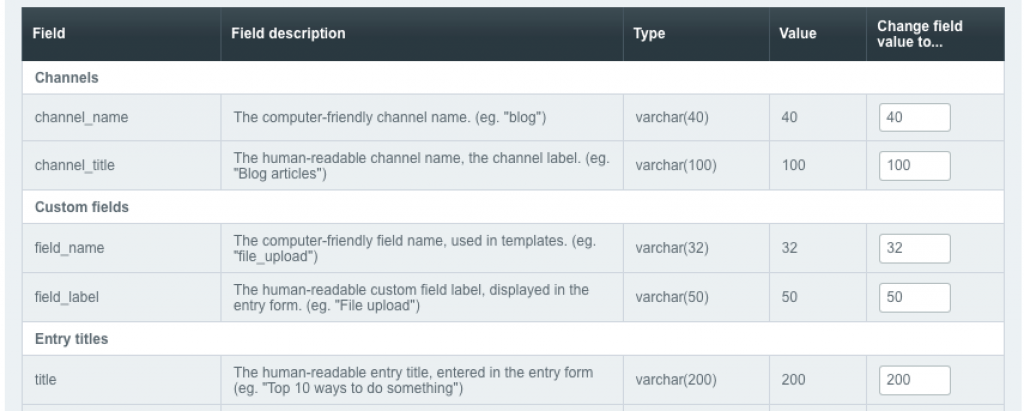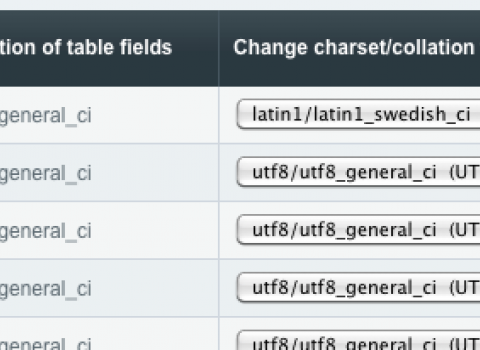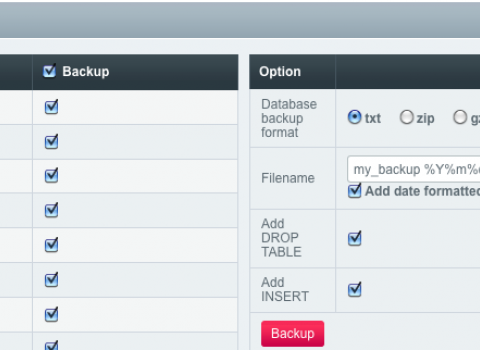 ---
Just in time for the holidays, I released my first commercial addon: Kyara. This module allows you to extend the capabilities of some ExpressionEngine fields by allowing more characters in entry titles, for example. There is also simple a database backup tool included to allow downloading database backups of your site from the control panel.
I intend to write more about the various uses of Kyara. I'll give some examples of where Kyara comes in very handy. Stay tuned on this blog for more information.
I have ideas on improving the addon further, but suggestions/feature requests are welcome. I suggest writing these in the Kyara official support forums over at Devot:ee.
Kyara is available for sale over at Devot:ee for 19.95$. A great deal for the bundle of tools you receive!
Links